The White Coat Investor: A Doctor's Guide To Personal Finance And Investing
Written by a practicing emergency physician, The White Coat Investor is a high-yield manual that specifically deals with the financial issues facing medical students, residents, physicians, dentists, and similar high-income professionals. Doctors are highly-educated and extensively trained at making difficult diagnoses and performing life saving procedures. However, they receive little to no training in business, personal finance, investing, insurance, taxes, estate planning, and asset protection.
This book fills in the gaps and will teach you to use your high income to escape from your student loans, provide for your family and build wealth. Straight talk and clear explanations allow the book to be easily digested by a novice to the subject matter yet the book also contains advanced concepts specific to physicians you may not find in other financial books.
This book will teach you how to:
Graduate from medical school with as little debt as possible
Escape from student loans within two to five years of residency graduation
Purchase the right types and amounts of insurance
Decide when to buy a house and how much to spend on it
Learn to invest in a sensible, low-cost and effective manner with or without the assistance of an advisor
Avoid investments which are designed to be sold, not bought
Select advisors who give great service and advice at a fair price
Become a millionaire within five to ten years of residency graduation
Use a "Backdoor Roth IRA" and "Stealth IRA" to boost your retirement funds and decrease your taxes
Protect your hard-won assets from professional and personal lawsuits
Avoid estate taxes, avoid probate, and ensure your children and your money go where you want when you die
Minimize your tax burden, keeping more of your hard-earned money
Decide between an employee job and an independent contractor job
Choose between sole proprietorship, Limited Liability Company, S Corporation, and C Corporation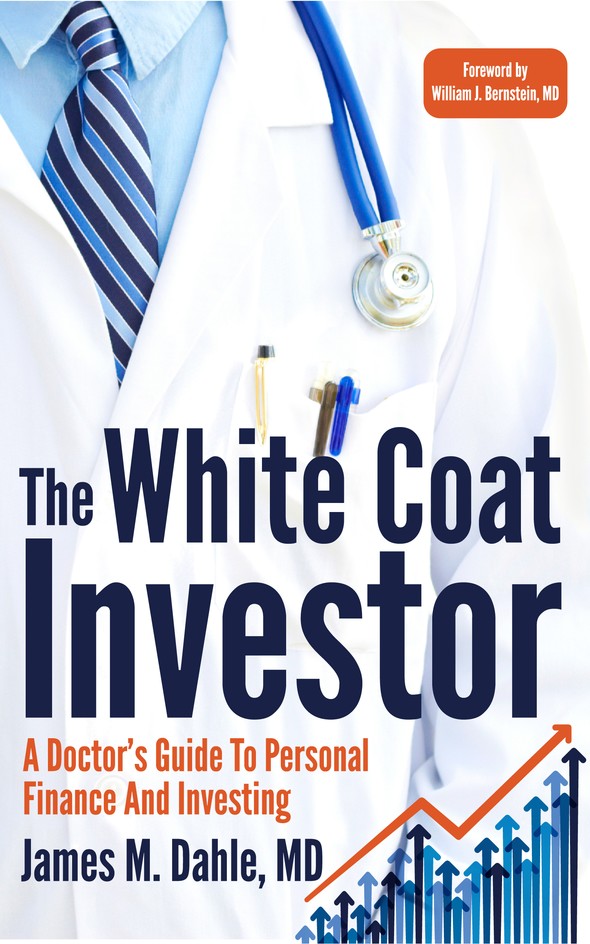 Purchase your copy by using the following links:
Amazon
Barnes and Noble
Kindle
Nook

PAS has not reviewed the above mentioned book. These materials are not presented or endorsed by Park Avenue Securities. The referenced material is for educational purposes only and does not necessarily address the financial objectives, situation or specific needs of any individual investor. While the information contained herein is believed to be reliable, we cannot guarantee its accuracy or completeness. Please note that individual situations can vary, therefore the information should be relied upon when coordinated with individual professional advice. An RR of PAS, may not endorse, refer or promote a book. An RR of the Broker/Dealer promoting a book which recommends that clients not diversify assets and transfer security assets for life insurance is not acceptable.